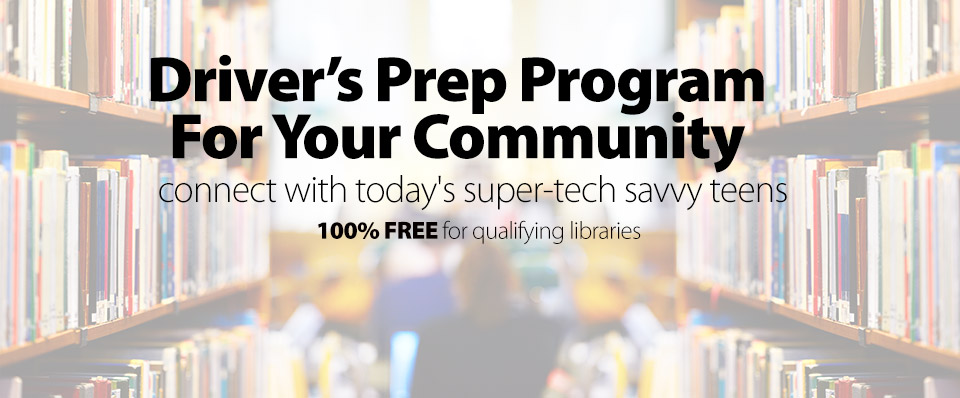 Engage your community AND make our roads safer
Help teens prepare for their written theory test. As part of our Corporate Social Responsibility mission our valuable driver education program is being offered free of charge to a limited number of New Zealand libraries.
Available 24/7
Unlimited access allows your patrons to practice at the library, at home, or using our mobile-friendly site.
No registration required!
Attract More Patrons
Providing free driver education resources will instantly send teenagers streaming through your library's doors.
Just Like Real Test
Same format and grading standards as used by the NZ Transport Agency. Similar to the real test in every way!
Frequently Asked Questions:
How long will the 'Pro Bono' program last?
Will our patrons see ads?
Do you collect any sensitive information about our patrons?
How do I let our patrons know about this program?
I have another question not answered above.